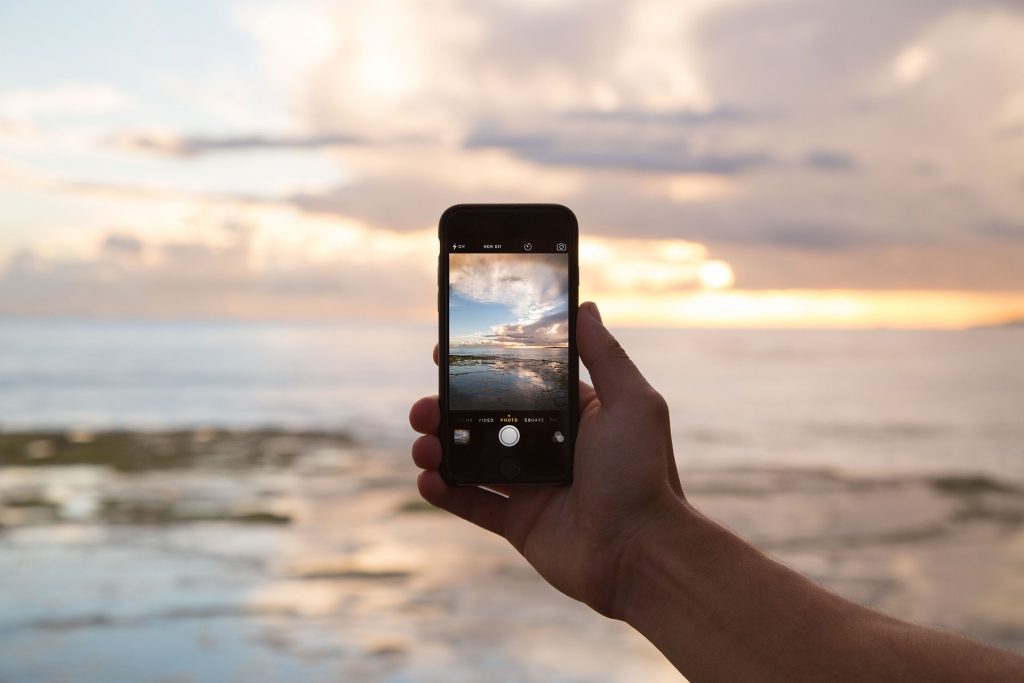 Useful links
In the Ruka-Kuusamo area, you can find a place to eat, for both small and big hunger. In the town centre of Kuusamo, there are several places serving lunch, pizzerias and a Chinese Restaurant. The restaurants in Ruka offer culinary delights, for the enjoyer of game food, fish, hamburger or pizza.

Whether you want to stay in the heart of the nature or near the slopes, you will certainly find a suitable solution for accommodation in our area.

Travellers can empty chemical toilets free of charge at the sewage treatment plant of the Kuusamo Cooperative Energy and Water Supply, address Jatatie 11. The emptying place is before the gate on the right. There is a sign on the site with a hook for opening the lid. The service is available 24 hours a day.

The service does not include other wastes, such as bin bags.